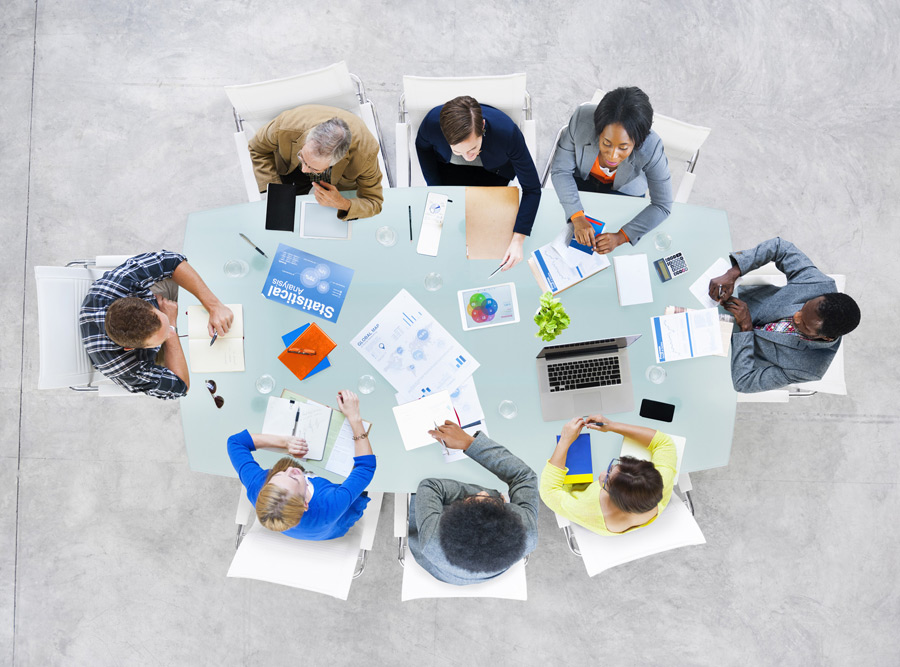 COTECTRA is a professional engineering services company with an exclusive focus on the pharmaceutical and biotechnological industries, with their particularly demanding requirements on quality and regulatory affairs.
Our purpose is helping our clients in the execution of investment projects and by solving problems in compliance, business processes, process technology, and digital transformation.
Our expertise in pharmaceutical process technology and more than 20 years demonstrable practical experience in project execution and project management are a guarantee for success.
We create value for our clients through our knowledge, our skillsets, our pragmatic approach, and our intransigence.
Our Core Values

PARTNERSHIP
PARTNERSHIP
We see our customers as partners. Therefore, we focus on their needs and requirements by placing them at the center of our activities.

QUALITY
QUALITY
With the implementation of a quality management system, we guarantee high quality of our services.

EFFICIENCY
EFFICIENCY
With our lean organizational structure and approach, we guarantee efficient project management and short decision-making paths.

ETHIC
ETHIC
As a service provider in the pharmaceutical sector, we are aware that we contribute to the safety of medicines and the health of people.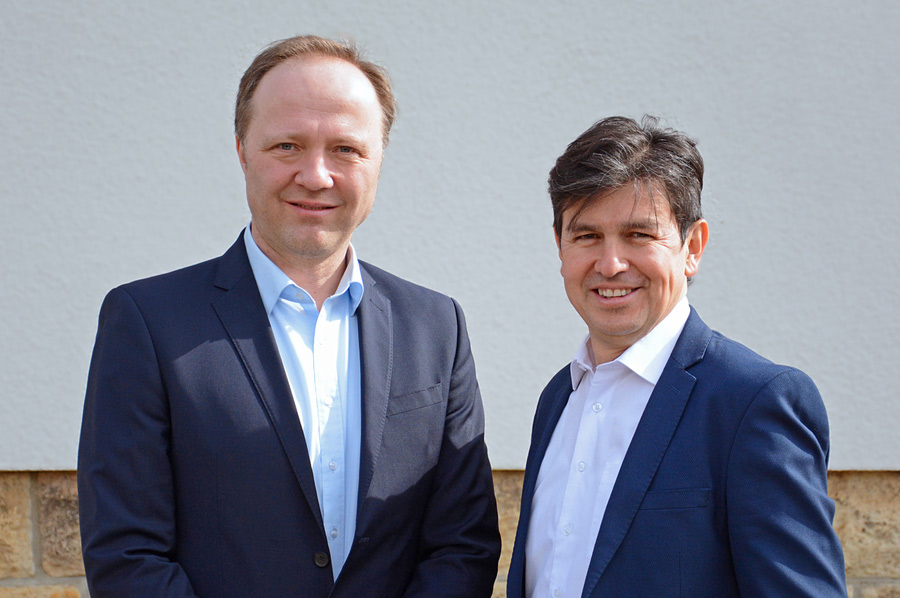 Cotectra GmbH consists of a team of highly experienced process engineers and project managers. All our employees have more than 20 years of professional experience and have proven their skills in many projects worldwide.
Essentially, Cotectra's performance is characterized by the fact that our employees have a very high level of expertise in pharmaceutical and biotechnological processes and handle the projects independently, professionally and with commitment.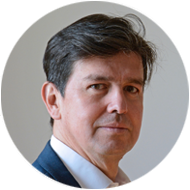 Dr. John Medina
Dr. John Medina
John has more than 20 years of
experience in the pharmaceutical
industry working for well-known
process equipment suppliers as well
as for pharmaceutical manufactures.
Focus on pharmaceutical process
technology, technology transfer
and maintenance.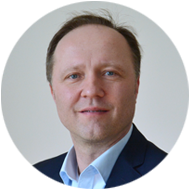 Daniel Daemmig
Daniel Daemmig
Daniel works since more as
20 years in the
pharmaceutical industry and
managed more the 200
projects worldwide. Focus
on project management,
pharmaceutical process
technology and quality
management.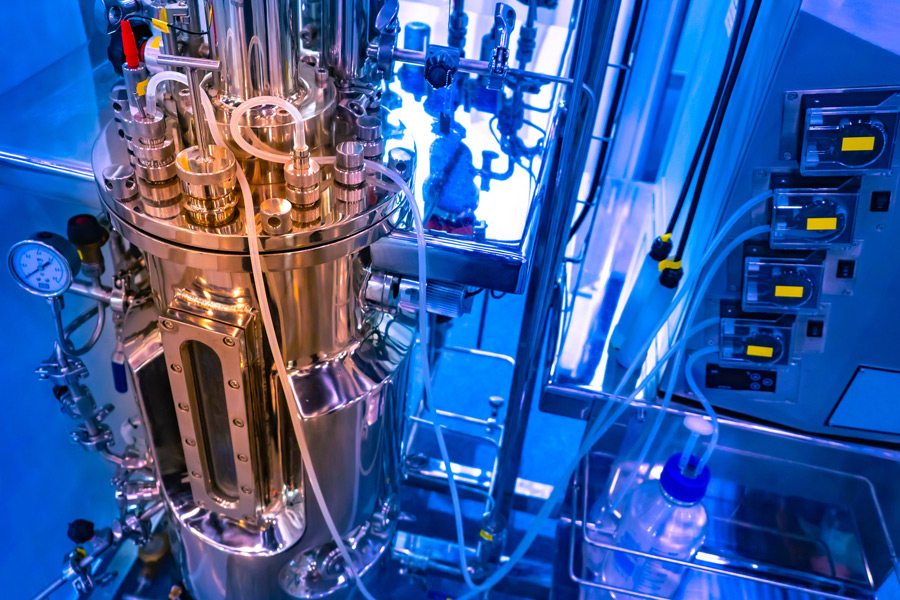 COTECTRA Expert's project experience covers pharmaceutical process technologies for solid, sterile liquid and biotechnological production.
Our knowledge is based on the experience of our experts through the execution of projects at equipment suppliers and pharmaceutical companies. Our experience is not just on paper.
Our knowledge, coupled with strong pharmaceutical engineering focus and project management, guarantee the success of your projects.

SOLIDS
ORAL SOLID DOSAGE FORMS
GRANULATION, DRYING, BLENDING,
PRODUCT HANDLING & COATING

BIOTECH
BIO API
PLASMA FRACTIONATION,
BIOREACTORS & DOWNSTREAM PROCESSES

FILL&FINISH
LIQUID DOSAGE FORMS
COMPOUNDING, FILL & FINISH,
STERILIZATION, VISUAL INSPECTION

CONTAINMENT
HIGH POTENT PRODUCTS
HIGH CONTAINMENT SYSTEMS AND ISOLATOR TECHNOLOGY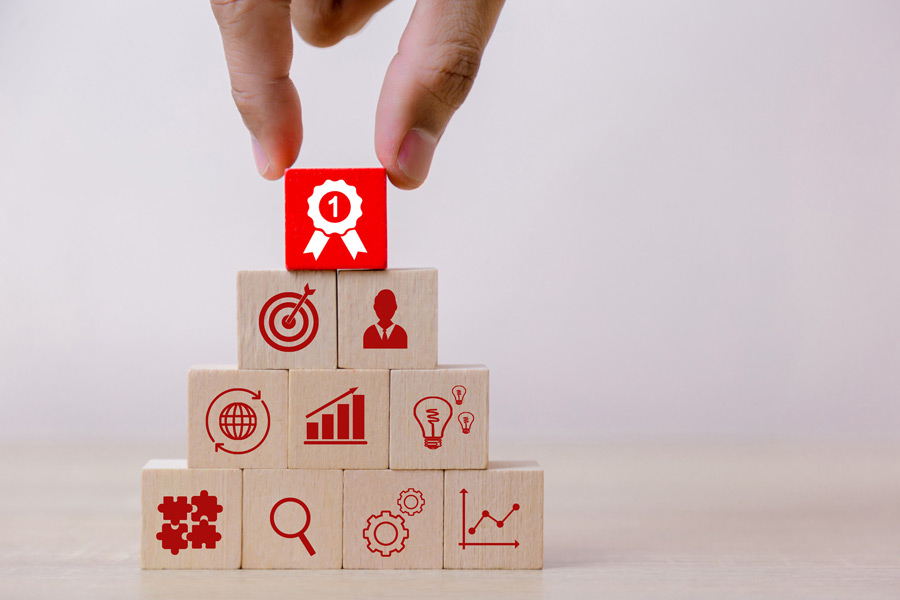 Based on many years of knowledge and experience of our staff, COTECTRA supports pharmaceutical and biotechnological companies by the execution of technology transfer projects.
As COTECTRA, we accompany along their entire project path, from project definition, through the selection of technologies, project execution, up to operation in everyday production.
In doing so, we as Cotectra focus intently on establishing close partnerships and maintaining long-term customer relations.

PROJECT
PROJEKT MANAGEMENT
Doing the right things from the beginning thanks to PMI skills & tools

ENGINEERING
ENGINEERING
Well-founded technological knowledge and Good Engineering Practices GEP

MAINTENANCE
MAINTENANCE EXCELLENCE
Ensuring compliance and efficiency in technical services & maintenance

COMPLIANCE
COMPLIANCE
Agile, pragmatic, efficient & risk-based approach following cGMP and GAMP guidelines.

SCOUTING
TECHNOLOGICAL SCOUTING
Search for suitable products and technologies to bring competitive advantages for our customers

TECH-TRANSFER
TECHNOLOGY TRANSFER
Supporting companies in the technological transfer of new pharmaceutical products
Cotectra GmbH
Pharmapark Radebeul
Meißner Str. 191
01445 Radebeul, Germany
Email us:
info@cotectra.com
Call us:
+ 49 351 833 99 10 00